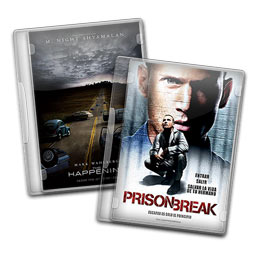 Happy Tuesday! Today we've got a hot and fresh new version of Media Player that includes a number of long awaited features. More details on what's included can be found below.
What's new in version 0.9.1?
Added support for embedded subtitles (MKV, M4V, etc...)
Added support for ISO (DVD) files
Added metadata correction for TV Shows
Added movie title in Top Shelf (instead of filename)
Minor UI improvements
Nice! How do I get it?
With aTV Flash (black) installed, Media Player 0.9.1 can be downloaded on your ATV2 through the Maintenance --> Manage Extras menu. If you need to re-install aTV Flash (black) links for the latest version can be found under the Downloads tab in your account.
New users can pre-order aTV Flash (black) here.
Enjoy!