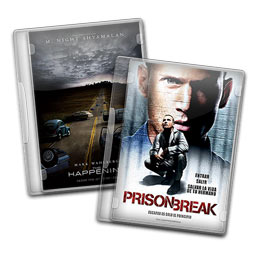 We've had our nose to the grindstone as we work to add features and squash bugs, so without any further ado we're happy to present you with a brand new version of Media Player.
What's new in version 0.6?
Added AC3 (5.1+ surround) sound
Added access to DVD menus during playback (press menu)
Added low buffer detection warning (prevents stuttering)
Improved playback of larger files
Improved buffering and re-buffering (when required)
Improved FF/RW controls for larger files
Improved audio decoding performance
Improved center channel (voices) audio mixing
Improved DVD file playback
Improved file sorting logic
Improved performance and memory management
Improved error handling
Resolved DVD subtitle issues
Resolved stalls observed with some files during and after FF/RW
Resolved synchronization issues observed after buffering some files
Resolved audio synchronization issues
Resolved rare floating crash observed at the end of some files
Resolved resume related playback issues
Resolved various screensaver related issues
Local files are now hidden when one or more remote shares are setup
Minor metadata fetching improvements
Minor UI improvements
Other miscellaneous fixes
How do I get it?
Media Player 0.6 can be installed on your ATV2 through the Maintenance --> Manage Extras menu.
Enjoy!